Social Media for Grand Junction Business
Allweb Marketing is an internet marketing company located just outside of Grand Junction in Palisade, CO.  Allweb help companies engage their customers through social media such as Facebook, YouTube and other platforms.  We would like to share a recent case study with you.  We had a local business client that did not have a Facebook page or YouTube channel.  We built the 2 social media pages for them. We show you what kind of engagement numbers we are able to generate for this local Fruita, CO business.  If you need to engage your existing customers and expose your business to new prospects, give Allweb Marketing a call.  We can start building your business this month.
See our case study below that shows a local Colorado business that had zero social media exposure, they didn't even have a Facebook page.  We got them over 10,000 people exposed to their business in one week.  We also ranked 9 videos on the first page of YouTube for the same company.
If a business continues to build an audience on social media weekly and consistently, sales will follow.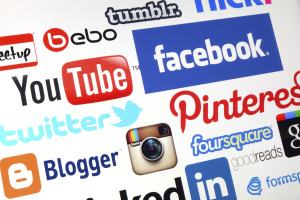 See an example of how Allweb builds an audience through social media below
Call Allweb Marketing to start building your business on social media today. (970) 235-2123