Search Engine Optimization Agency
Let the Search Engine Optimization experts at Allweb Marketing become part of your team, to create on-going, holistic strategy to enhancing your digital presence and driving recurring value.
Allweb Marketing is the fastest growing and full digital service Search Engine Optimization agency. We focus only on 100% white hat ethical Search Engine Optimization services to bring results. Our Search Engine Optimization agency will help you grow your business. We have ranked many websites in the past for some very competitive keywords. Our service is highly personalized to your business needs.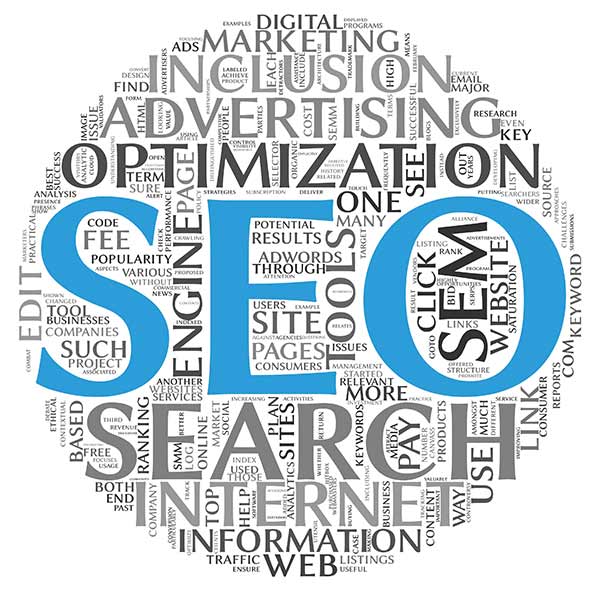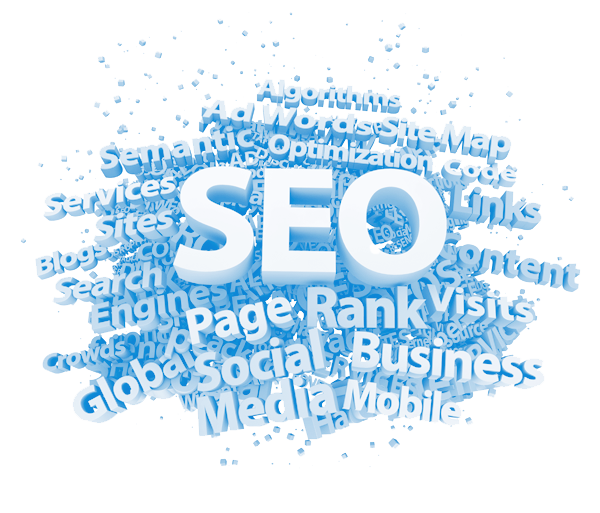 Like fine wine or exceptional cheese, a winning SEO strategy isn't created overnight. It's the result of a lot of passion, patience, and planning. Our team of Search Engine Optimization experts will analyze & audit your entire website and make sure it is properly structured. Once the Search Engine Optimization audit is complete we will give you a full report of all on-site issues that will need to be fixed or adjusted in order to start ranking. Through effective SEO, we focus your company's position and niche on the Web, but more importantly, we ensure your on-line and your off-line strategies are in sync. Organic search engine optimization (SEO) is a necessity for the long game as it creates the huge profit margins and streams of traffic, leads, and sales down the road.
Our services include a thorough analysis of search volumes for relevant keywords, including competitive analysis of key terms used by your competition. When people search for your business, you want to rank as high as possible in order to attract new customers. The engine trusts the sites that rank at the top of the page to be what the consumer wants to see. The #1 organically ranked business gets 35% of all the clicks, 60% of all organic clicks go to the top three organic search results. Google is constantly trying to weed out businesses engaged in so called "SEO tricks". You may have heard of Google updates such as Penguin, Panda, Pigeon or the Google Mobile Friendly Update. As a SEO company, we put a lot of resources into marketing our site so that it's visible on the front page and we would do just the same for any of our clients.
High-quality content is the bread and butter that rounds out a balanced SEO services platter, and our team will work with yours to make sure your content is written for both search engines and the customers who use them to find you. We run tests that help determine how changes to your site affect the way users interact with the page. We will deliver a web strategy that is congruent with your business strategy as a whole and that speaks directly to your customers, whether they're national or global. We provide a road map for keyword implementation on a page-by-page basis and we not only optimize visible text, but also code to ensure best practices are implemented. Our keyword research is focused on finding keywords with high commercial intent. No tool can tell you this. Unlike big web agencies that have huge costs, Our Search Engine Optimization firm provide you better results at a fraction of the price the big agencies will charge you.