Generating leads, revenue, and market dominance for our clients by using
Facebook ads
Facebook is one of those things in life that you either love or hate. Whatever angle you lean toward, there is one thing you can't deny: business owners have an opportunity to tap into a targeted marketplace. With over 1 billion daily active users on Facebook, our Facebook Ads ensures your business's campaign will achieve maximum results. Our facebook ads marketing team ensures you are in front of the right people at the right time to grow your brand! One of the most effective ways, that requires only a small investment, is efficiently managing Facebook ads.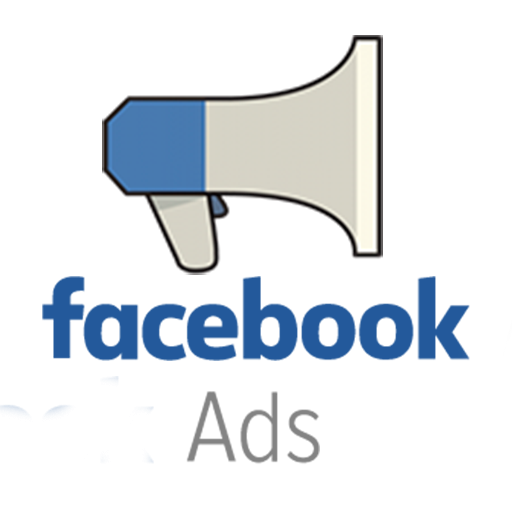 With Facebook ads, you choose the type of people you want to reach, and we deliver your ads to them. Our Facebook ads experts will analyze your goals and target audience, then formulate the best Facebook ad campaign strategy for you. We help our clients grow their businesses by predictably driving leads every month, without long-term contracts or waiting months for results. This makes your ads more relevant for the people who see them and brings you real results. Our Facebook ads agency will lead and manage your company's Facebook Ad's to enhance its exposure while reaching your targeted audience.
Facebook Advertising Management
Setting up a campaign is not be all and end all of Facebook advertising. Once we launch, much is needed to maximize results within these competitive, real time platforms. It is necessary to monitor, strategize, build, change and report on a regular, ongoing basis. Our in-house team manages your facebook ad spending, while focusing on getting your company the best return on your investment. We can offer you an exhaustive facebook ads approach wherein we take control of your social networks and help you drive new customers through them.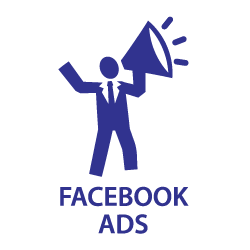 Location Targeting
Reach your customers in the areas they live or where they do business with you. Which gives advertisers thousands of options to reach your exact audience. You can even target down to a single person.
Interest Targeting
When people are interested in your business, they're more likely to take action on your ad. We choose from hundreds of categories like music, movies, sports, games, shopping, and so much more to help you find just the right people.
Reach On Mobile
Facebook is the world's number one social media platform, and it is the way people stay connected with friends and family. Putting your ads in front of an audience that is interested in what you have to offer is a great way to boost those likes and gain new followers and ultimately, potential customers.
How We Optimize Campaign
We identify your target customer, design ads that interest them, and motivate them to visit your website.Optimize for website clicks, impressions, reach or engagement. Show traditional ads, carousel ads, lead forms or other types of ads. Audience list research, building & testing are critical components of ongoing Facebook account optimization. There's a learning curve required to capitalize on this marketing model, similar to the time and effort needed to make Google ads work. Our facebook Ads team in Grand Junction that will do all of the groundwork for you.