PPC Ad Agency
Generate More Leads, Boost Your Sales and Scale Your Business
A successful paid media engagement stems from the insights and data revealed within our PPC Audits.
Allweb Marketing is a PPC ad agency of experts in digital strategy, search, and automation. Accelerate qualified leads with our cost-effective PPC Advertising and save up to 40%! PPC, Pay per Click, is a way to advertise your website or product online by bidding on keyword phrases relevant to your target market. With so much noise in the world of online marketing, paid search management is an essential tool for keeping your online business ahead of the curve by ensuring your product or service ranks among the top related google searches. By choosing the right keywords to reach your target market when they are looking for your product or service, the PPC and search engine marketing specialists at PPC ad agency will increase traffic to your website and improve your bottom line.
PPC advertising lets you ride the waves of virtualization, opening the floodgates of opportunities and ensure sustainable profit growth. A PPC strategy will help ensure your business stays current in the awareness of your potential clients. PPC ad agency offers you a great strategy to ensure every solution drives instant traffic and leads to your business. We will let you earn top search rankings on Google and appear on relevant partner websites. Our pay-per-click services are ideal for businesses that are looking for increased and targeted website traffic, but don't have the time or the expertise to learn how to implement effective PPC campaigns.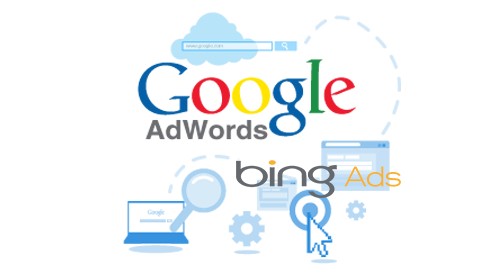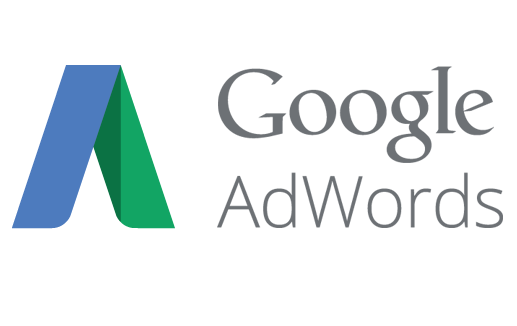 It's simple really. We offer transparent results driven paid search management executed by our award-winning PPC Ad team. Our PPC marketing and management services include extensive keyword research, ad copy-writing, A/B testing and PPC optimization to ensure your pay-per-click advertising campaign is running as efficient and effective as possible. Once we gain a better understanding of your marketing goals, we'll recommend specific channels and tactics for your brand.
KEYWORD RESEARCH
Determine the top searched keywords used by your target customers when they are searching for businesses such as yours. We will find relevant, high-traffic keywords for your business. Our keyword research experts have years of experience building keyword lists that help brands rank highly in search and deploy profitable paid search campaigns.
PPC TARGETING
Higher conversion rate is only possible if we target customers with higher interest in the website or product. Analyse your target markets, buyer demographics, industry trends and other dynamics that may influence PPC management performance. Our targeting ads will use cookies to follow that visitor around the internet, appearing in ad spaces on different web pages.
PPC OPTIMIZATION
We assess your target market(s) and customize all available targeting criteria provided by each Paid Media platform. Identify potential competitors and determine the strategies that are delivering promising results through pay per click advertising. A well optimized AdWord's campaign will attract new, relevant leads to your site and your dollars won't be spent in vain on irrelevant traffic.
PPC management offers a steady flow of online traffic to your website in order to get your business to the top of the google search engine heap. We advise the most effective platforms to advertise with and manage them all with a single fee. It's that simple and transparent. As your marketing partner, we make sure you are completely aware of the returns delivered by your investment. As PPC ad agency we'd really love to hear from you so why not drop us an email and we'll get back to you ASAP